In today's digitized business landscape, cybersecurity is a critical concern. Cyber threats are becoming more frequent and sophisticated, making robust network security an absolute necessity. At Router-switch.com, we're committed to providing superior networking products that not only enhance your network performance but also fortify your defenses. Here are some of our top product recommendations to help secure your network: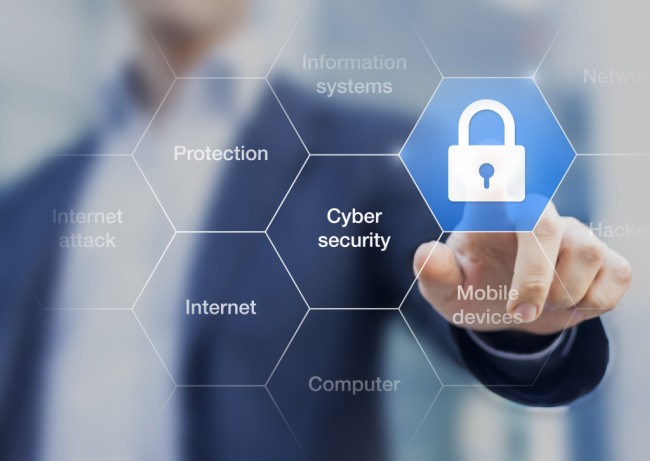 A robust firewall is the first line of defense against cyber threats. The Fortinet FortiGate series available at Router-switch.com offers advanced threat detection capabilities and proactive defense mechanisms. These firewalls employ AI-driven threat intelligence to identify and mitigate potential threats before they can impact your network.
The Cisco ISR 4000 series routers deliver not only superior performance but also integrated security features. These routers provide threat defense capabilities and encrypt network traffic to protect your sensitive business data. They are also regularly updated to address the latest security vulnerabilities.
3. Network Switches: Cisco Catalyst 9000 Series
Cisco's Catalyst 9000 series switches come with built-in security features. These switches use machine learning to identify anomalous traffic patterns and potential threats, allowing you to respond to potential issues promptly.
Related recommendations:
Huawei's Next-Generation Firewalls, available at Router-switch.com, offer integrated intrusion prevention systems. These systems inspect network traffic and actively block suspicious activities, providing another layer of security for your network.
5. Secure Access Service Edge (SASE): Versa SASE
The Versa SASE, a comprehensive networking and security solution, provides a flexible architecture that integrates with various cloud services. It delivers robust security features, including secure web gateways, data loss prevention, and advanced threat prevention.
In conclusion, network security should be a top priority for businesses of all sizes. Investing in high-quality, security-centric networking products is a key step in fortifying your defenses against cyber threats. At Router-switch.com, we are committed to providing the tools, resources, and expert guidance you need to secure your network and safeguard your digital assets. Remember, in the realm of cybersecurity, an ounce of prevention is worth a pound of cure.
If you're interested in learning more about solutions for Cyber Threat Defense and how they can transform your business, please feel free to reach out to us: router-switch.com
Read More
How Aruba Networks is Using Security and AI to Securely Connect the World
What is needed for a simpler, more secure network?
HPE ProLiant Gen10-The World's Most Secure Industry Standard Servers
Secure SNMP in Cisco Switches and Routers